We are responsible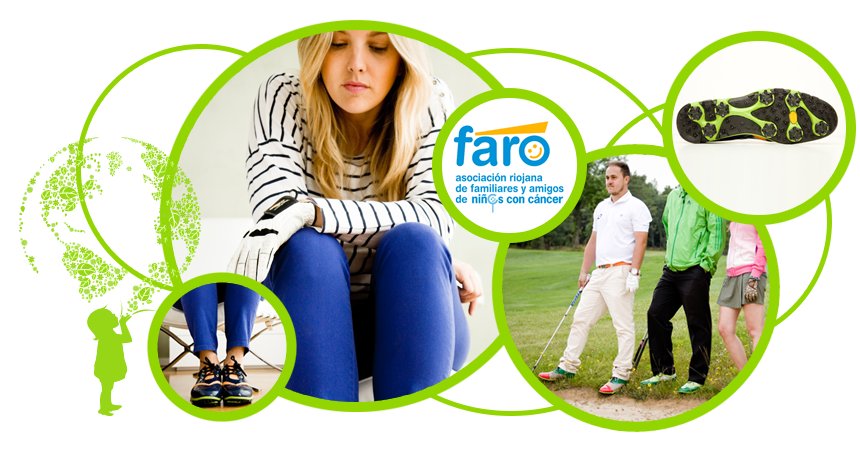 Being responsible is the essential principle where this special project relies on.
From the manufacturing point of view, being responsible is offering quality shoes that are really being manufactured in Spain - in a factory located in La Rioja with dedicated workers that produce shoes using only raw materials of European origin.
Comercially speaking, we can also be responsible: sales carried out on Internet only, directly from the producer to the buyer without middlemen and keeping prices as competitive as possible.
And finally, responsibility also means to us not forgetting that we are part of society - and we strongly believe that we have to return part of of our capacity. Thus, we donate 5 € of each pair of shoes sold by us to the NGO association FARO - Children with cancer from La Rioja (know more at www.menoresconcancer.org)